"When in doubt, VACATION!"

The Travel Outlier
As an Accredited Travel Agent, I understand the importance of traveling (click here to see my 5 Top Reasons) and as an Outlier, I understand the importance of going to those outer limits. Travel is that one thing that is constant in my life, my family life, and now I want to make it part of YOURS.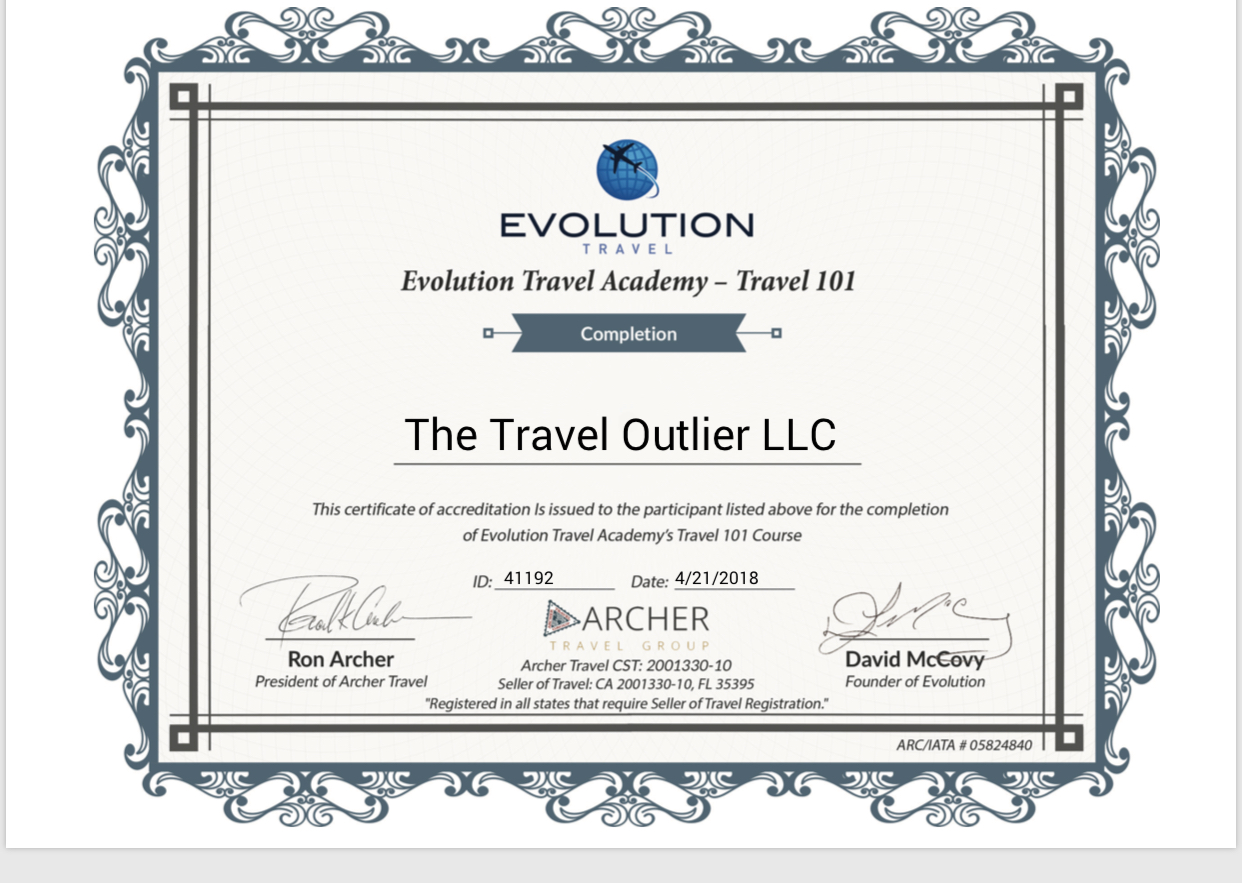 I always laugh when I hear Travel is expensive. It's not actually! On a recent trip, Operation 31 Euro, my husband and I got a chance to visit both Amsterdam AND London for $2500!! That included all of our flights and both hotels. Not too bad huh!? With the proper agent (ME) and the proper planning, your next VACATION is right around the corner.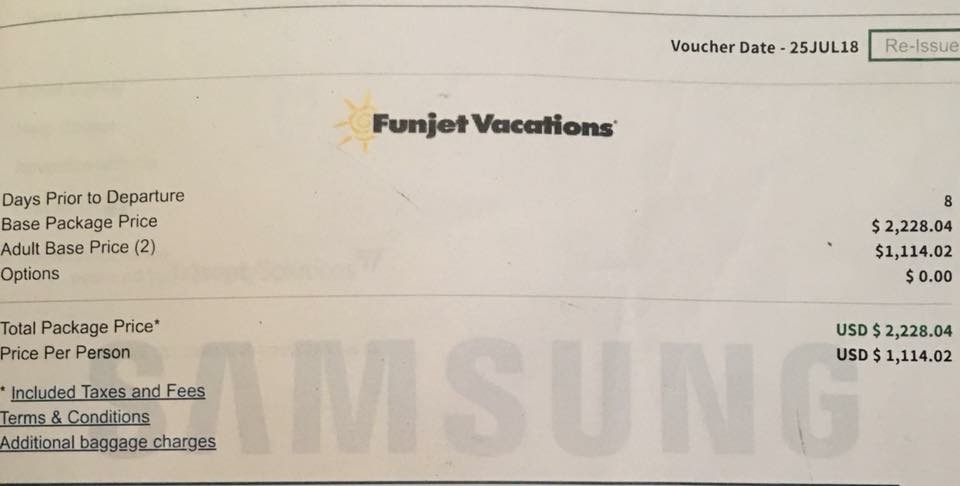 I have access to over 1000 Suppliers and several affiliate partners, so rather you're looking for a vacation home, flights, bundle deals, concert tickets, rental cars, etc..
I CAN HELP
Or let our Affiliate Partners help