Books were always in my house. Growing up as the only child, you find out early how to entertain yourself. For me, I had my books. Even better, I grew up in an era when Pizza Hut offered free personal pan pizzas as a reading reward. In 7th grade, my friends and I were part of the accelerated reader's program. Based on the points earned from quizzes, about books we read, we would have a pizza party. Y'all know I love my pizza (see Founder's Story) Ever party it was just us (The Girls) . So yes, needless to say I am a reader.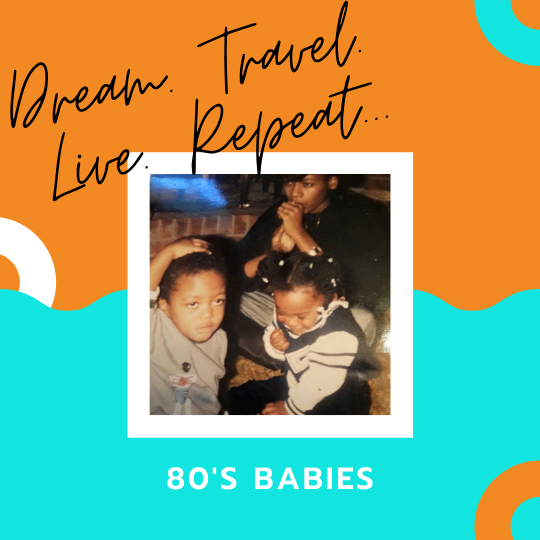 My mom had the best books though. It was stumbling on "her" books that gave me my introduction to literature. It was 1999, and I can still remember my first "Ghetto book" like it was yesterday. The cover was pink and purple, with a pair of bright red lips, with bold white words that read, "The Coldest Winter Ever." What had I been reading prior to then? It was filled with sex, drugs, money, and danger; expressing an everyday reality I either knew directly or indirectly. It was so captivating. Not to mention, it was all centered around a girl just a couple of years older than me at the time.
These type of books I referred to as my "ghetto books", opening me up to a world of writers who not only looked like me, but wrote stories I was familiar with as well. Writers like Donald Goines, Iceberg Slim, Teri Woods, Omar Tyree, Eric Jerome Dickey , all lined my mom's bookshelves, and with titles like "Black Girl Lost", "True to the Game", "Pimp" and "Fly Girl"… how could I not be captivated?!
Lucky for me, the late 90's and early 2000's, would see a boom in this type of literature, and the authors on my mom's shelves, little did I know, were the forerunners. I began to discover more black authors like: Ashley & JaQuavis, Vicki Stringer, Nikki Turner, and Wahida Clark, all telling stories that both glorified and condemned the street life. Up until this time, mainstream publishers stayed away from this type of literature, forcing black authors to take the self publishing routes, and create their own multi-million dollar publishing companies. Then mainstream finally noticed, what a young girl like me already knew, Urban Fiction (they coined) was here to stay.
As I got older I eventually begin to outgrow the story plot of my "ghetto books", and started looking for other books with other subjects (Harry Potter is my favorite). I take pride in the fact I can sit down and read anything, but I will always remember that first "ghetto book"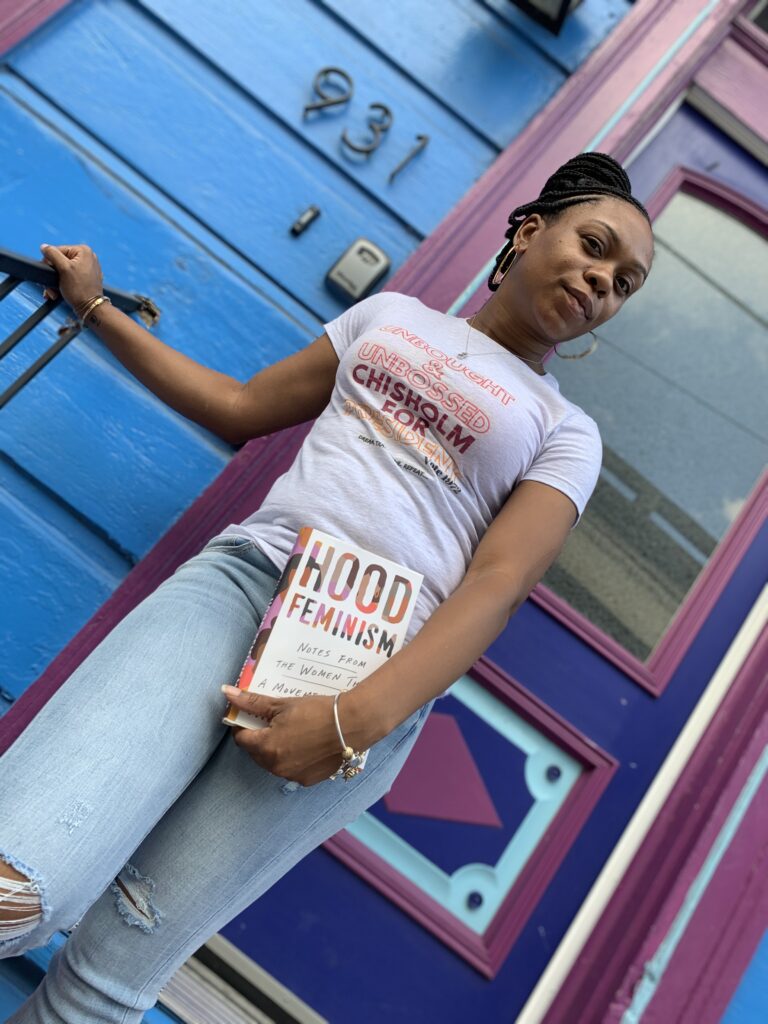 Thoughts to myself like…
The more I understand and embrace The Travel Outlier's mentality, I understand that hard work is great, but there's something to be said about the experiences, the things available to us, and even the decade we're born in. They all play a part in our idea of success and exclusion breeds a community if you allow it. When you leverage your truth, others who can relate will take notice. So is it by chance that I run #BookwormUniversity an online book store catering to black writers plus more? Absolutely not!
As Always,
Dream. Travel. Live. Repeat…