If Memphis is not on your radar it definitely should be. It's richness in culture and history, matched with some of the best restaurants around, is not to be passed over. The city just speaks vibes honestly. I got to experience it a while back (Memphis, MLK & Yo Gotti ) but it was only for a weekend. With so much to do and see, it's impossible to cover ground in 2 days. However, thanks to another Outlier we have some more eateries to add to your list.
Six Soulful Stops in Memphis
1. King Krabz
If you like seafood this place is awesome.
COVID UPDATE- Still Open for Takeout
2. 90 Cent Soul Food Express
The food is pretty good but you have to try the sweet potato corn bread muffins. THEY ARE BOMB!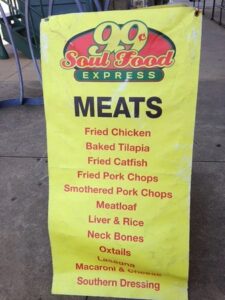 3. Willie Moore's Soul Food 
If you like fried pork chops this is the place for you. It is seasoned to perfection!!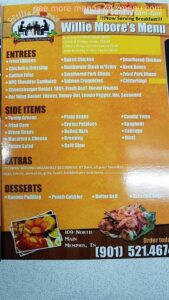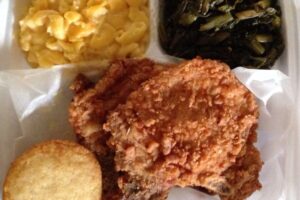 4. Gus Famous Fried Chicken
Another good option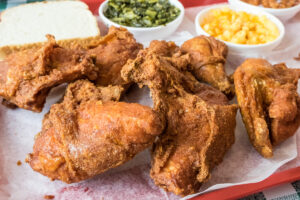 5. Malco Powerhouse Cinema and Grill
Movie Theater is really nice , connected with a bar/ lounge. I had the cheese-steak.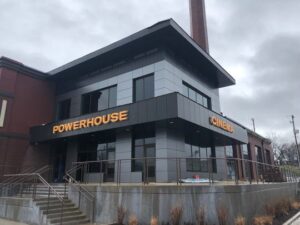 6. Insomnia Cookie
Great cookies and they deliver!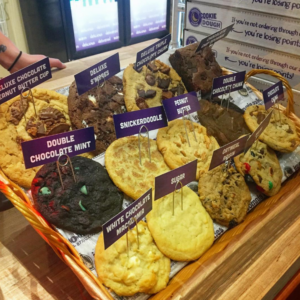 The Travel Outlier: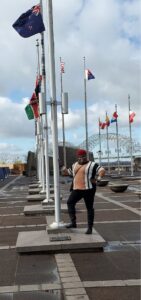 Shatera Keys 
COVID UPDATE
 Effective June 19, 2020: Masks are required by Memphis City Ordinance No. 5751
Individuals should wear cloth face coverings that cover the nose and mouth in public settings where being in close proximity to others is anticipated and particularly where other social distancing measures are difficult to maintain at all times.
Cloth face coverings should not be placed on young children under age two, anyone who has trouble breathing, or anyone who is incapacitated or otherwise unable to remove the mask without assistance.
A mask/face covering is not required after a person has been seated in a restaurant or bar or similar facility, but is strongly recommended when a person is ordering food or drink or otherwise interacting with workers or other customers at the restaurant or bar or similar facility.
FOR MORE INFORMATION ON COVID UPDATES CLICK HERE