Christmas is behind us, it's a new year, and the ladies needed a personal day to themselves!
"Personal days are meant for helping you be your best work self—just like vacation and sick days—"

Alyse Kalish
That's why for our second Roadtrip we hit the road from Greenville, SC to Cumberland, GA for Brunch & Thangs:
Brunch at Copeland's of New Orleans (Cumberland, GA)
Shopping at Cumberland Mall
More Shopping at New Black Wall Street Market
Relax at the JeJu Sauna
1st Stop: Brunch at Copelands of New Orleans
If you've never tried this restaurant, I suggest you add this one to your list. Here, you can get a taste of New Orleans but in Georgia! The one we settled on was located in Cumberland, GA but there's also one located in Kennesaw, GA. On the weekends, they offer their all you can eat brunch buffet and yes it's worth the $35. The options are good and endless. GET THERE EARLY. Doors open at 11 am on Saturday and there will be people waiting.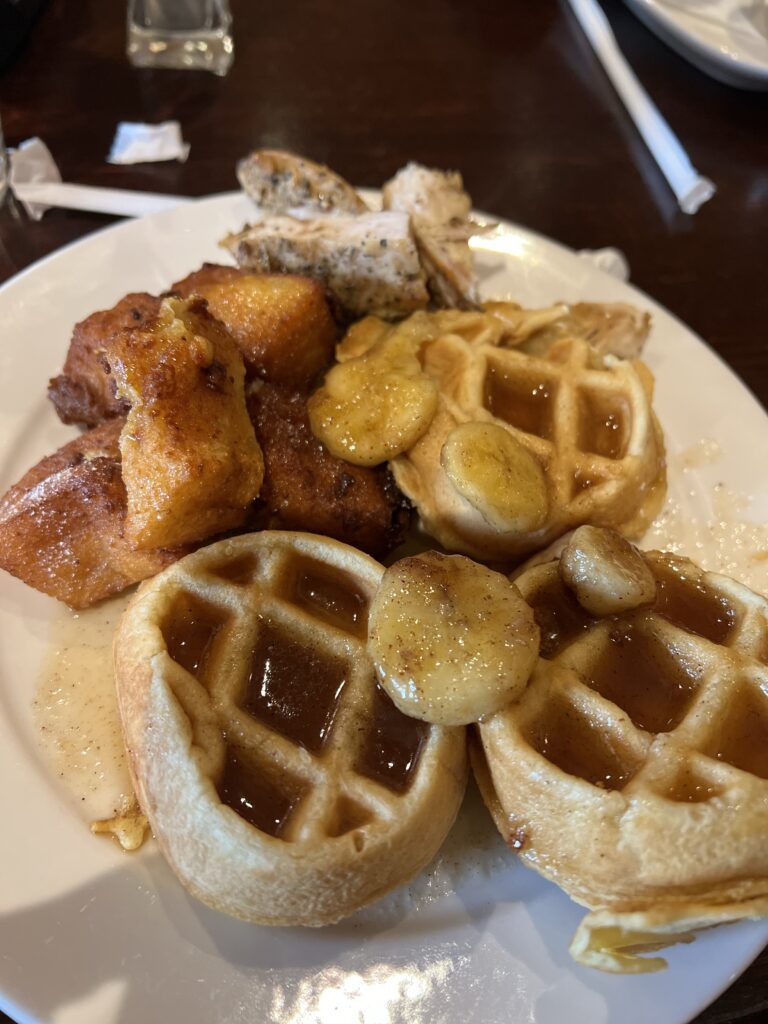 2nd & 3rd Stop Cumberland Mall & New Black Wall Street Market
For our next two stops, we did a little shopping. Just around the corner from the restaurant, is the Cumberland Mall offering your traditional retail stores. Our next stop was the New Black Wall Street Market in Stonecrest, GA. It just wouldn't be an Outlier's Roadtrip if we didn't support our own.
Now, I will preface this is about 40mins from Cumberland, but it is worth it. I love the concept: A market, located inside a shopping mall, featuring black businesses selling everything from food, to spices, to books, labor services like construction, a Jazz Club, and even a DJ!
JeJu Sauna Spa
Our last stop, was the Jeju Sauna & Spa. Admission into to the facilities is $35 for adults. Once in, you can decide on which services you'd like for an additional fee. This was most of the ladies first time and we learned, the earlier you arrive the better. So my suggestion, especially if you're going on Saturday, is to go early. The wait time for the services once inside, can be pretty long and this is their busiest day.
Needless to say, I predict another Roadtrip because this one is an all day event.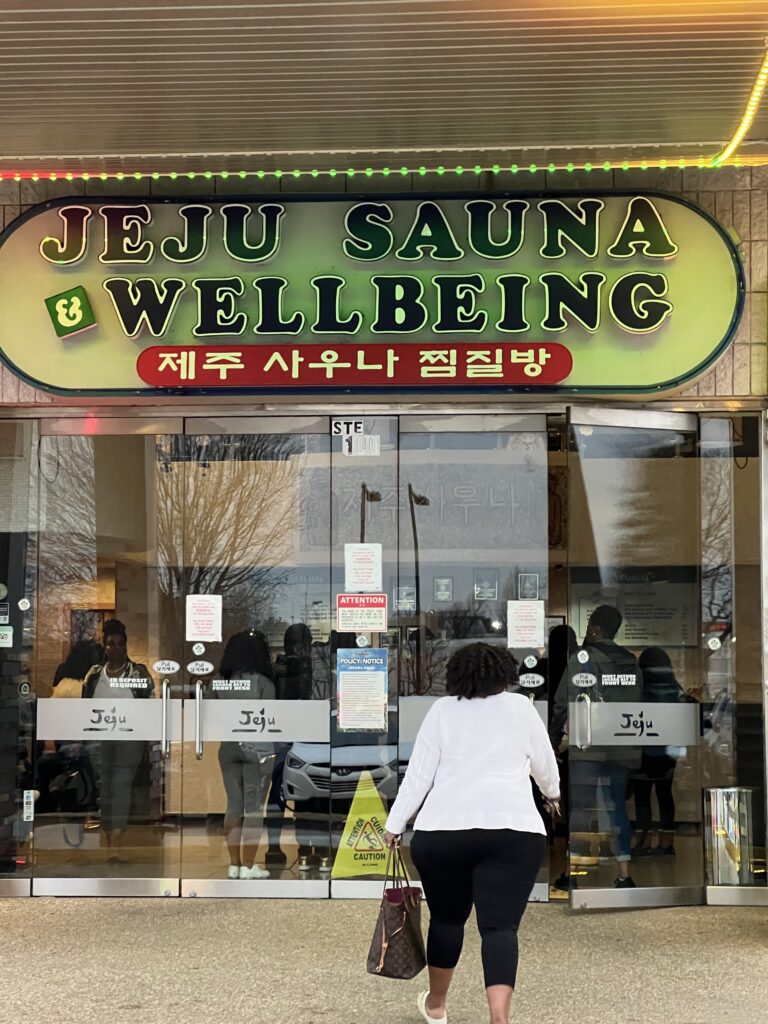 All Roadtrips are powered by The Travel Outlier LLC