Before you ask, the answer is YES!
Yes, we're hitting the road AGAIN to Ladson, SC for the Black Food Truck Festival, a family event featuring some of the best food in the Charleston region. Our trip last year was a success and the food was so good we decided to double back!
Featuring over 40+ black owned food vendors, a live band, 3 DJs, a kid's zone, a hookah and cigar lounge, this is an event you definitely don't want to miss! Just ask any of our previous Outliers.
"Our mission is to make an economic and social impact on the community by showcasing and investing in area Black-owned businesses."

Black Food Truck Festival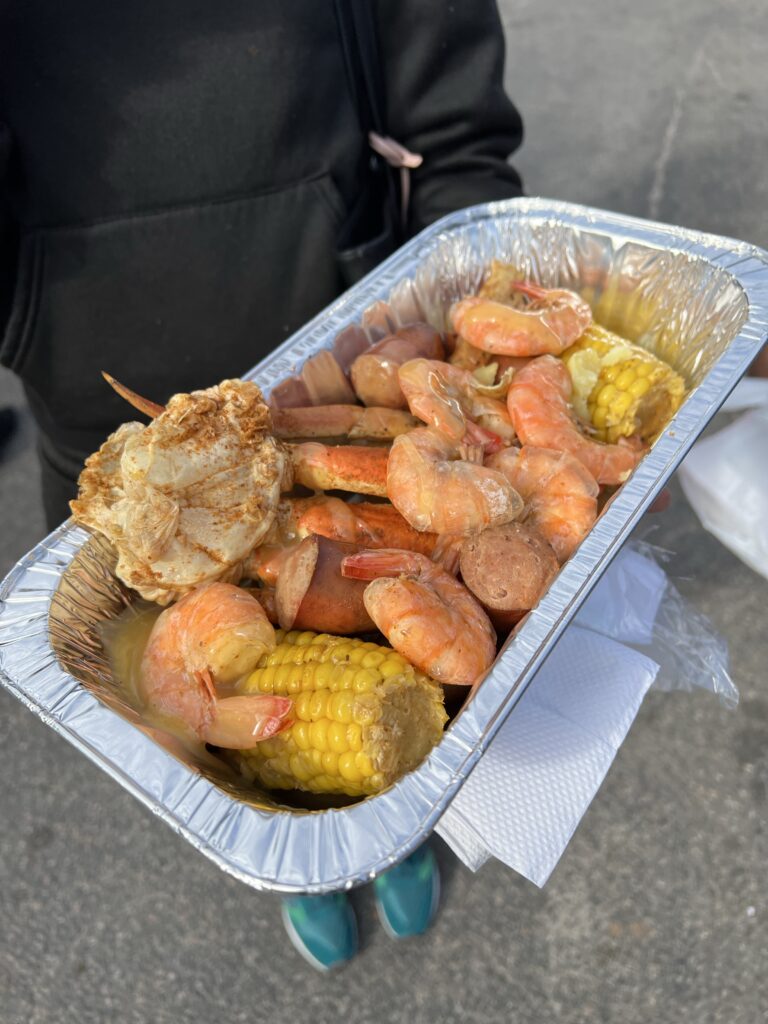 ITINERARY (tentative)
April 22, 2023
Bus Departs: 8:30 am Publix (Mauldin/ W. Butler Rd. , Greenville, SC promptly
Rest Stop Light lunch provided
Arrive 11:30 am
** Location 9850 Hwy 78, Ladson, SC. Drive time takes approximately 2hr 39 mins**
$50 Deposit
$125 Per Person must be paid in full by April 15, 2023
INCLUDED Cost of admission into event
NOT INCLUDED: Food & drinks
**All guests must be 14 or older. In order to secure your seat, a $50 NON REFUNDABLE deposit must be paid AND a waiver must be signed. ALL MONEY PAID IS NON REFUNDABLE.
Secure your seat TODAY
Send via Cash App – $50 No processing fee (Include full name & email address)
Send via PayPal – $53.50 ($3.50 processing fee due with each payment Include full name & email address)
Send via Stripe – $53.50 ($3.50 processing fee due with each payment Include full name & email address)
**Once FULL payment is sent, you will receive an email confirmation with a waiver to sign. Participation will be denied without signature. ALL PAYMENTS ARE NON REFUNDABLE