At the heart of an Outlier, you'll find both a traveler and reader.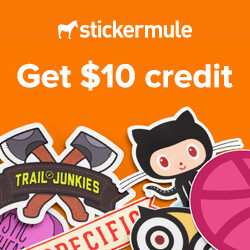 AD
Welcome to
#BookwormUniversity
an online bookstore created to serve as the vehicle for new thoughts and new ideas.
The collection of books include a variety of genres for all ages.
So grab your books, it can get lonely on the journey!!