"The future belongs to those who believe in the beauty of their dreams"

-Eleanor Roosevelt
If you have been following me from the beginning, I'm sure you can agree we've come a long way from the orange website and aqua color font. What started as a way to document my own travels, 4 years later, have turned into a digital platform dedicated to promoting individuality, fostering creativity, and encouraging exploration. However, I didn't get here overnight. When I sit down to reflect over my 4 years creating a tangible Dream, I found it was 4 lessons that helped me along the way ….
These are my keys to success on year 4
Be Authentic
An Outlier is someone who differs from other members in a particular group. I named my company The Travel Outlier so I can always be reminded of my superpower: Being different. Authenticity is important in my business. It helps me stay true to who I am, what I do, and who I serve. It provides substance to my products and services and helps my business to be more relatable, reliable , and trustworthy.
Find your tribe
I can't stress this enough. You need to be around like-minded people, and if you can't find them, seek them out. It's key in helping you and growing your business. Humans have a fundamental need to be apart of something greater than themselves, and when they aren't, they can fail to thrive. Experts have found that these tribes can provide a sense of purpose, and a sense of self awarness that is vital to our overall wellbeing. Things like opportunity, knowledge, and friendships all become byproducts of your tribe. In my opinion, its much easier selling to a crowd with shared interests, than it is cold calling.
Be a student
There's only one thing constant in this world, and that's change. That's why as a business owner it's important to stay update. If not, you will get left behind in your industry. This is why it's so important to always perfect your craft; to always be a student. After all practice makes perfect. A life of contiuous learning leads to adaptablity, longetivty, innovation, and it leaves you to always strive for more when it comes to your Dreams and goals. Like finding your tribe, a life of continuous learning helps with your overall wellbeing. Your happines!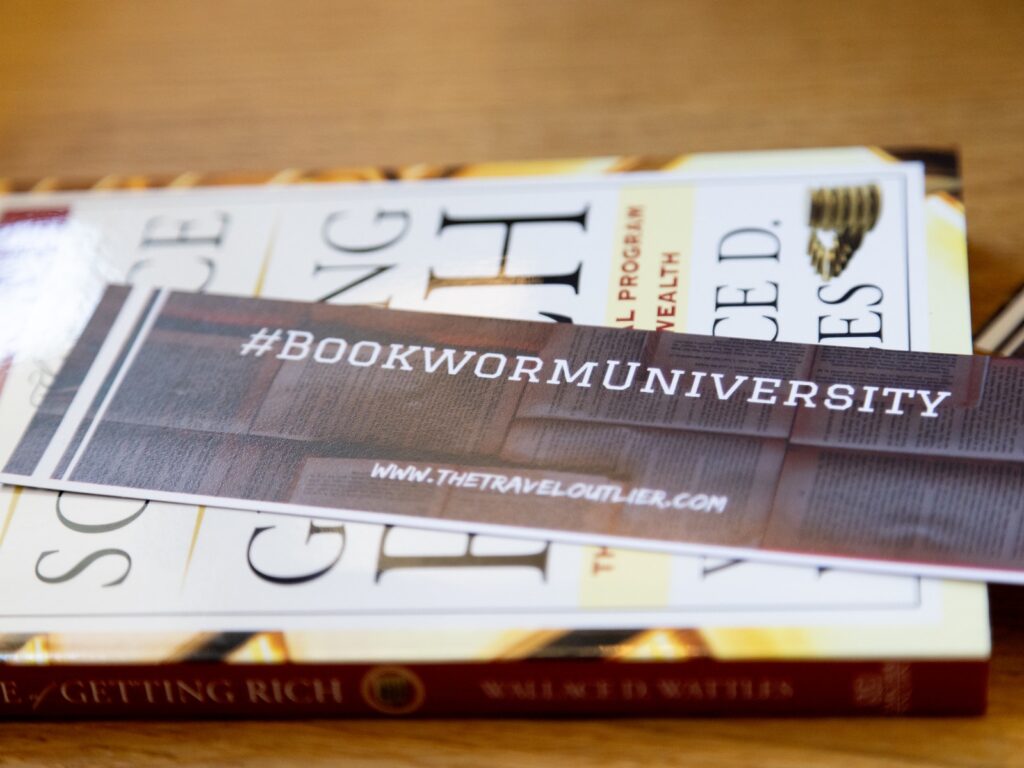 Consistency is Key
Consistency is key to success. It's one of the main components of any goal you're trying to reach. It's also one of the most underrated values of human nature and the most difficult. It not only helps you develop self control, but also discipline; both important habits when chasing your Dreams. According to some, the difference between those who achieve their goals, and those who don't is simply consistency.
Thoughts to myself like…
It was easy to list these, but truth is they're harder to excute. Even as a type this, I'm on a deadline. The feelings of back in college are definitely hauting me. However, here we are…barely. I can say that now, because I'm honest with myself, and I know my tribe (reading) understands! The more I do, the more I learn. The more I learn, the better I get. If I miss the marke, I try again. Consistency is next door to currency, as a mentor of mine once said.
As Always,
Dream. Travel. Live. Repeat…