Think back for a minute to your most memorable field trip. I'm willing to bet, your memory is vivid. For me, it was an overnight field trip to Camp Greenville in elementary school and one of the best experiences. The anticipation leading to it was almost too much for my young mind to bare. I'm almost certain this may have something to do with my spirit of adventure.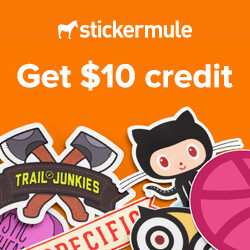 AD
Now a mom myself, I understand travel fosters creativity, especially in children. Since my youngest have yet to experience her memorable field trip, I found the next best thing, "Justin's Pumpkin Patch Adventure." A story filled with exploration, excitement, curiosity, and most importantly… ADVENTURE!
Lucky for me, I know the author! I wanted to get some of the "behind the scene details" on what it took to put a story like this together.
Meet the Author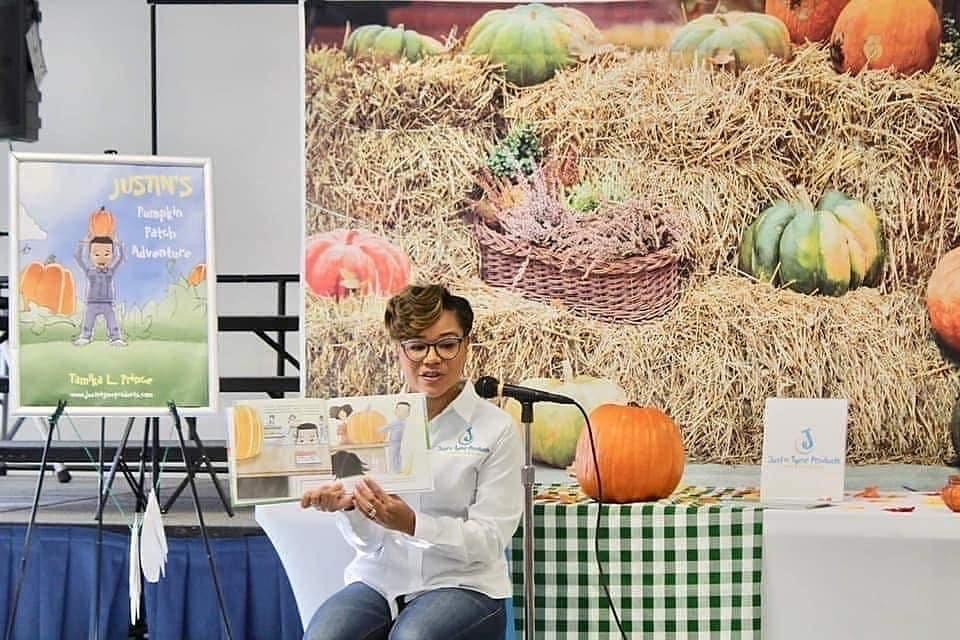 Meet Tamika Prince a wife, mother, children's book author, and marketer. Tamika has always had an entrepreneurial and enterprising spirit. She knew she would have her own business one day. With motherhood, came the inspiration to start sharing her children's experiences in books. This led her to the formation of her company, Just'n Tyme Products. A brand of children's books designed and tailored just for families and kids. Having children of her own she understands the importance of inspiring creativity and adventure in children. She enjoys (BBB) business, writing books, and blessings!!
The Travel Outlier: Have you always wanted to be a writer?
Tamika: No I haven't. Growing up, I knew I wanted to have my own business, but had no idea that it would be in the literary field.
The Travel Outlier: When did you start writing?
Tamika: I actually wrote poetry a lot growing up. However, I didn't start writing children's books until 2017. My boys are the biggest driver behind choosing the children's book market specifically.
The Travel Outlier: Describe the main character "Justin"
Tamika: He is an energetics and curious little boy between 4-6 years old who is anxious to get to the Pumpkin Patch on Friday for his special pumpkin picking experience.
The Travel Outlier: So your boys were the inspiration behind your book, was there anything else that inspired you?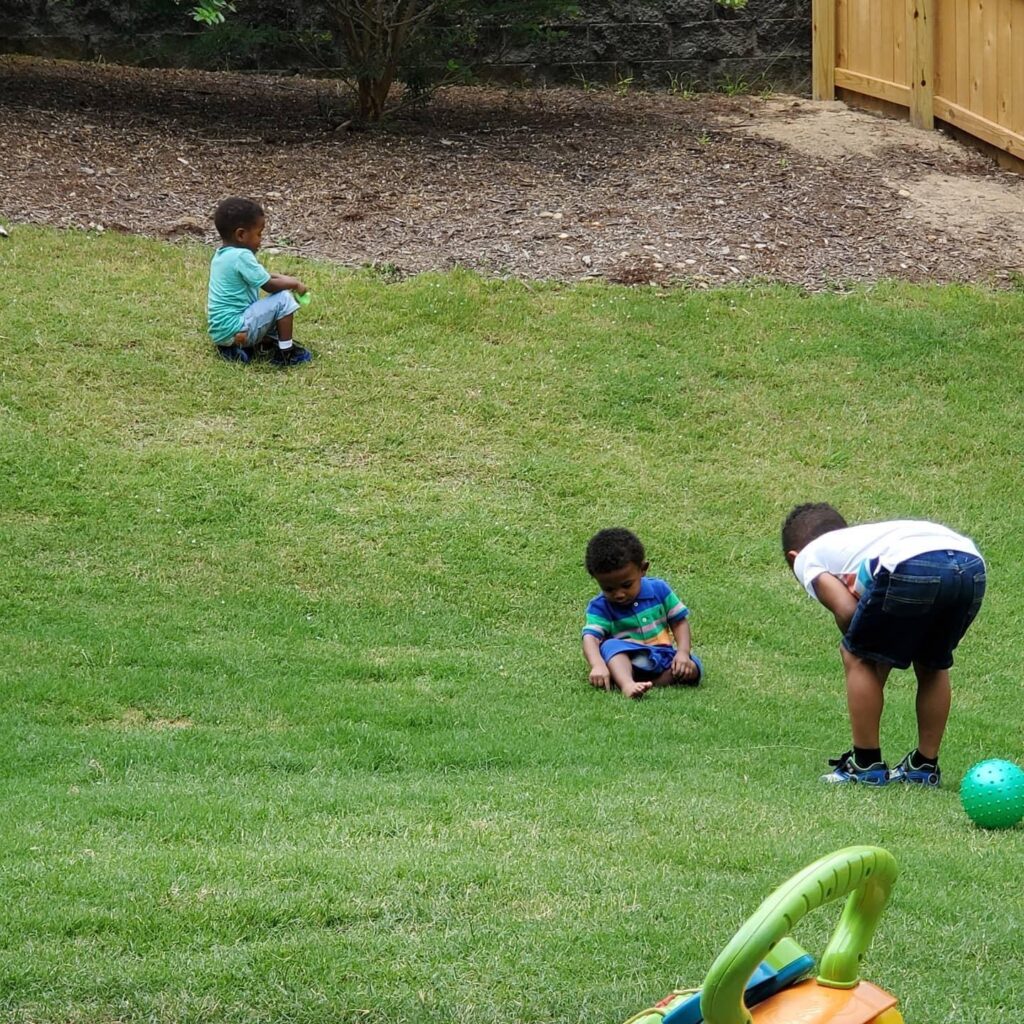 Tamika: I was inspired by God to write a children's book. That inspiration fueled my first story, Justin's Pumpkin Patch Adventure. It is a story about my son, Justin and his field trip to a local pumpkin patch farm.
The Travel Outlier: What were some of your key challenges when it came to writing this book?
Tamika: I would say the most challenging part of writing this book was making sure that it was not too wordy. As mentioned, parts of the book is based on Justin's actual visit to a local pumpkin patch farm, so it was hard to trim down some of the story to make sure it met the word count recommendation for the picture books. I had to cut some scenes to make it work
The Travel Outlier: How long did it take you to complete the book?
Tamika: It took a little over a year.
The Travel Outlier: What was the highlight of writing this book?
Tamika: Knowing that I was creating something that would be a legacy, something that could be passed down to my great great grand children!
The Travel Outlier: Are you working on anything currently you'd like to share?
Tamika: I am currently working on a book about dinosaurs. My second son Jaxon, will be the main character. I am so excited to share. It should be released early next year.
The Travel Outlier: What advice do you have for any aspiring authors?
Tamika: Get the pen and paper out and write. Don't overthink it. Then, find someone to hold you accountable and get the story from your paper to publication and distribution.
Connect With Tamika Prince
Subscribe to email list at Just'n Tyme Product