Okay… so… I think I speak for us all when I say "I can't believe we're here." I mean seriously, just 2 months ago I was celebrating my 2nd year in business, on a cruise I hosted in the Bahamas.
Now I'm adjusting to what I feel may be our "new" normal due to COVID-19.  However, with following the social distancing and quarantining rules, I can't help but to think I'm also not the only one whose wanderlust spirit is in dire need of refilling as well.
I decided that if I can't go physically, I would travel mentally. I would create the reality I want, instead of the one starring me in my face currently. So to do this I looked to some of my favorite inspirational travel quotes, and NOPE I am not ashamed to admit it. The cheesy the better. Similar to affirmations, they have this way of resonating and encouraging you to take action. Even providing a little moment of clarity and truth hidden in the subtext.
"We live in a wonderful world that is full of beauty, charm and adventure. There is no end to the adventures we can have if only we seek them with our eyes open." 
Jawaharial Nehru
"I am not the same, having seen the moon shine on the other side of the world."
Mary Anne Radmacher
"Travel isn't always pretty. It isn't always comfortable. Sometimes it hurts, it even breaks your heart. But that's okay. The journey changes you; it should change you. It leaves marks on your memory, on your consciousness, on your heart, and on your body. You take something with you. Hopefully, you leave something good behind."
Anthony Bourdain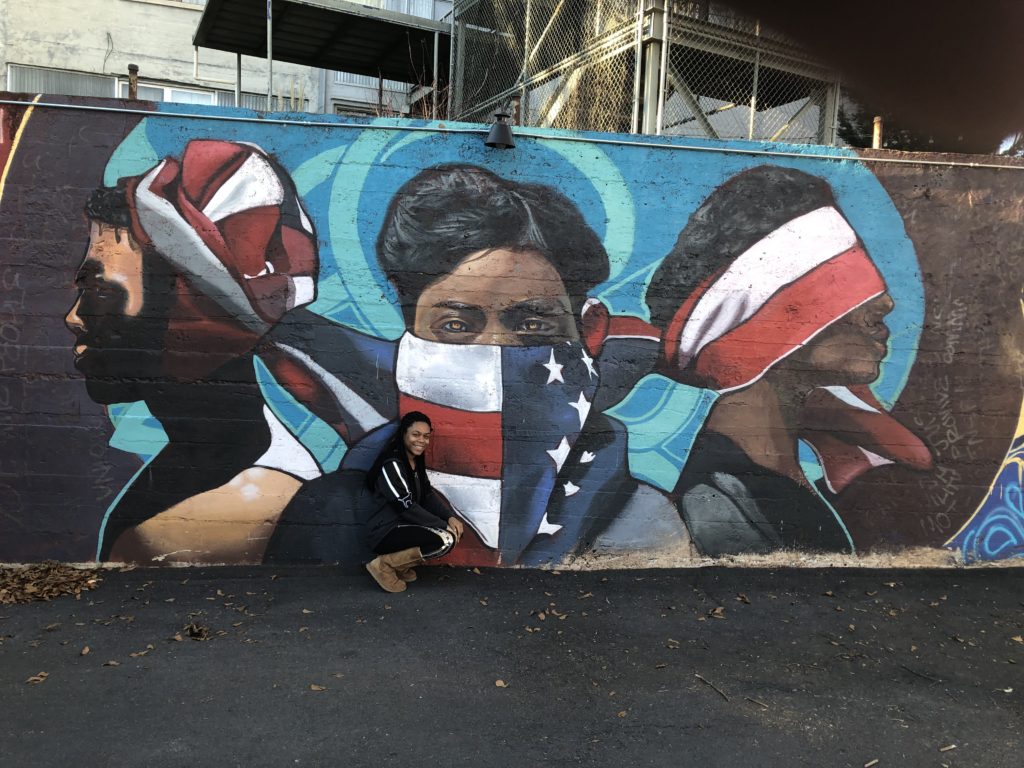 "People travel to faraway places to watch, in fascination, the kind of people they ignore at home." 
Dagobert David Runes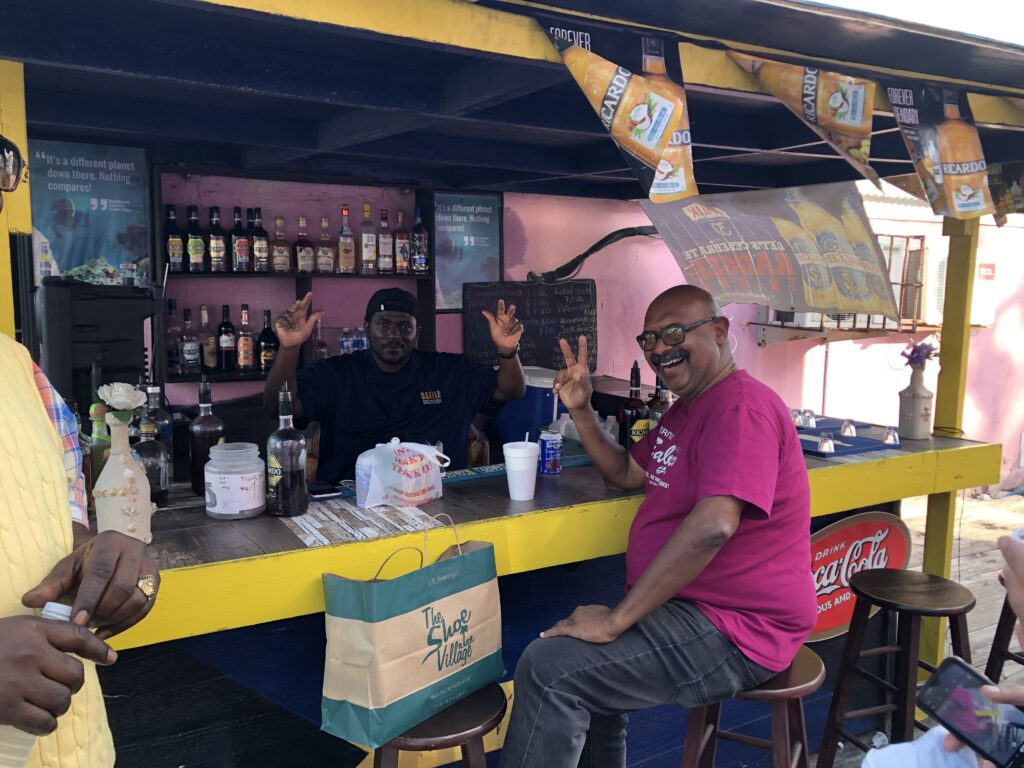 "Travel makes one modest, you see what a tiny place you occupy in the world."
Gustave Flaubert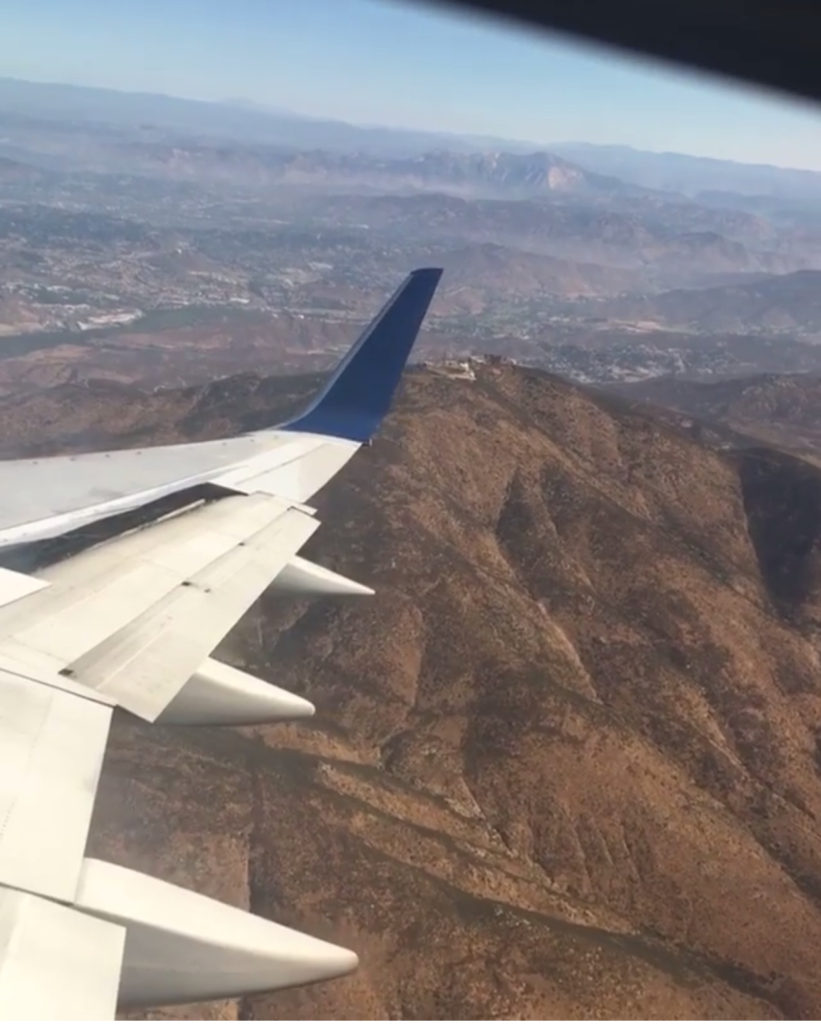 "Traveling – it leaves you speechless, then turns you into a storyteller."
Ibn Battuta
"To awaken alone in a strange town is one of the pleasantest sensations in the world."
Freya Stark
"Bizarre travel plans are dancing lessons from God."
– Kurt Vonnegut
"The world is full of magic things, patiently waiting for our senses to grow sharper."
W.B. Yeats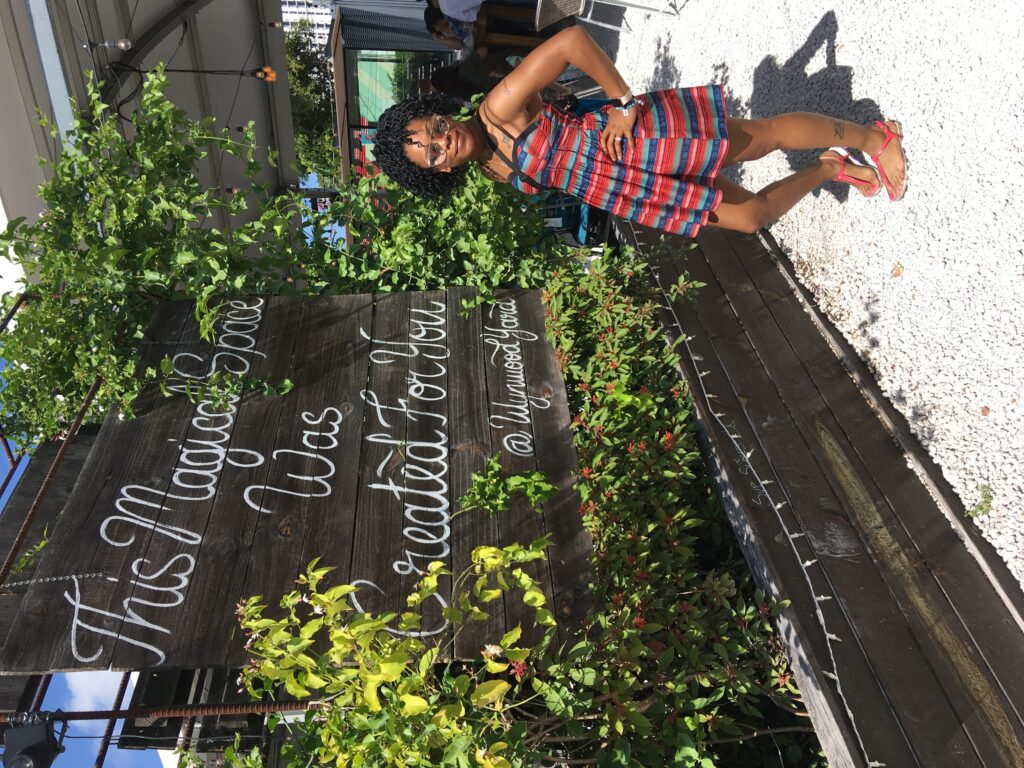 "The important thing is not to stop questioning. Curiosity has its own reason for existing."
Albert Einstein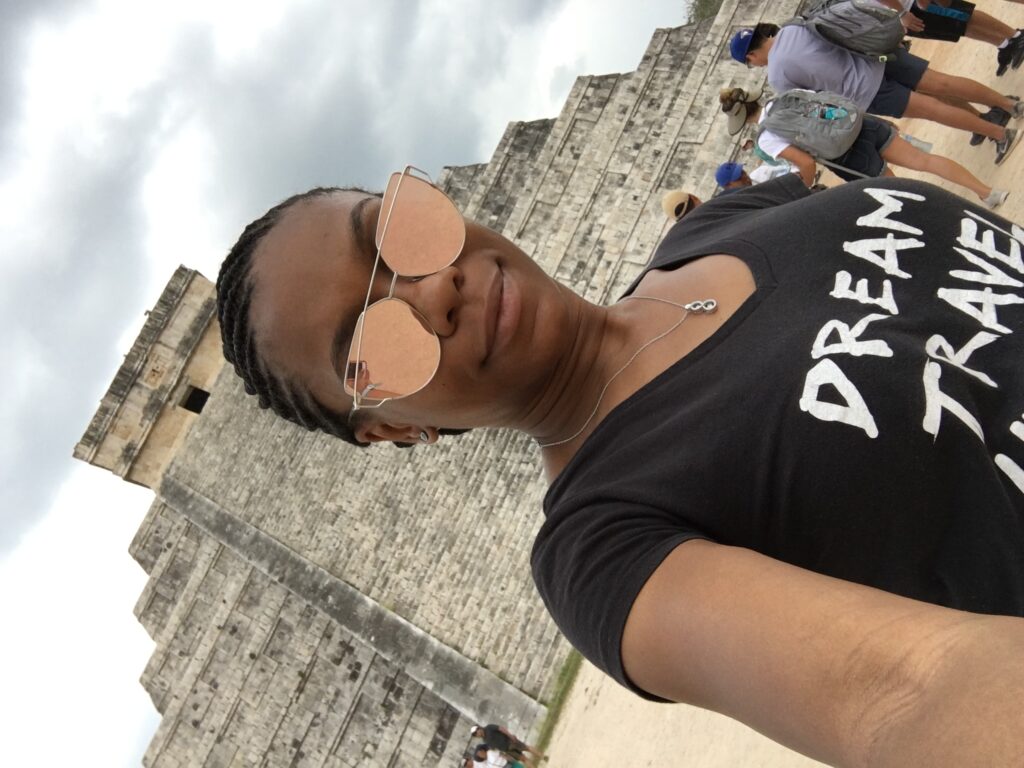 As Always,
DREAM. TRAVEL. LIVE. REPEAT.