Welcome…Welcome!  
I have one question for you….
Do you remember your first flight.. or even vacation?? Well…
I equate flying to those memorable moments like: first riding a bike or driving your first car; you never forget your first flight and where you went.
For me, my first flight I remember (assuming you've read About Me) was to the Bahamas!
I was 22 years old.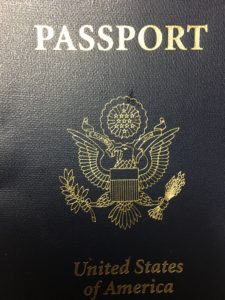 I had been to the island before, on a day to cruise as a kid. The family nicknamed it the "Bruise cruise", it was that terrible!
So the experience was not the same, memorable, but not the same.
On the flight, I can remember being scared, nervous, excited, so many emotions. Luckily, I was traveling with "The Girls" (3/5 of best friends since grade school).
I think everyone's first thought is…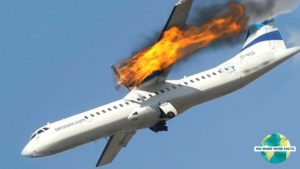 I read somewhere your odds are 1 in 11 million if that makes you feel better. Anywho…
The youngest out of the group was getting married. So the rest of us were bridesmaids (That's me in the middle) The trip was a life changing experience, and I wasn't the one getting married. The irony!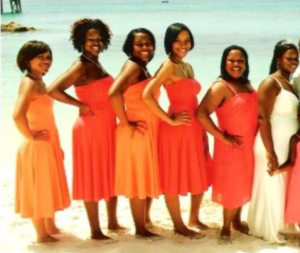 I decided Traveling would become a Priority, and it was!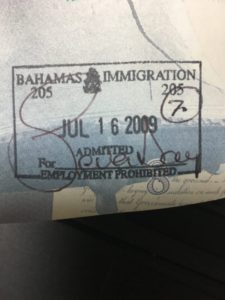 By this time I had already had Jacari and Jordan, I knew I wanted them to have the same experiences. They will appreciate it more once they become part of "travel conversations." 
We try to make room for several trips throughout the year, rather it is…
Ship, plane, or car, we are always on the go!
So how am I a Travel Outlier???
Me?…Are you ready??
I am a:
black woman, who was a teenage mom, a college dropout, who married young (24; we're still kicking it) had 3 children, became a football mom, a cheer-leading mom, who somehow went back to school, got a degree, while working full time… who used travel to grow!!
See!!
The Travel…Outlier 
So…… TAKE A VACATION!!!!
I'm sure you could use one!